Dablamp Original Design Concept from Aladdin Magic Lamp + New Color Coming!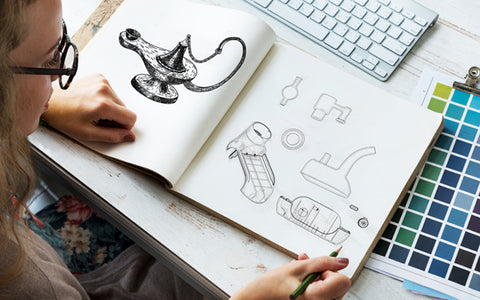 Dablamp Design Patent # CN 306376201 S
Dablamp Original design Concept, inspired by Aladdin Magic Lamp. We want to make the best electronic dab rig that has all the features that people would love and as everyone's wishes. We thought of the Aladdin Magic Lamp, the one that can fulfill everyone's wishes. That's the start of the Dablamp.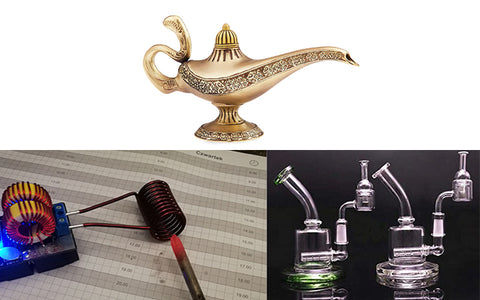 Well, how can we combine the Dab rig, the induction heating with the best flavors and the Aladdin Magic Lamp? The answer is Dab lamp. That's not just the name combination, it does really fulfill people's wishes.Dablamp is an innovative induction e-rig born for your perfect dabs with best flavors from golden wax, rosin and concentrates.
Now, we are bringing you the exclusive new Chameleon Color.
You can't buy a super car at $259, but you can easily afford a super Dablamp!
Coming In Nov. Stay Tuned.